About Us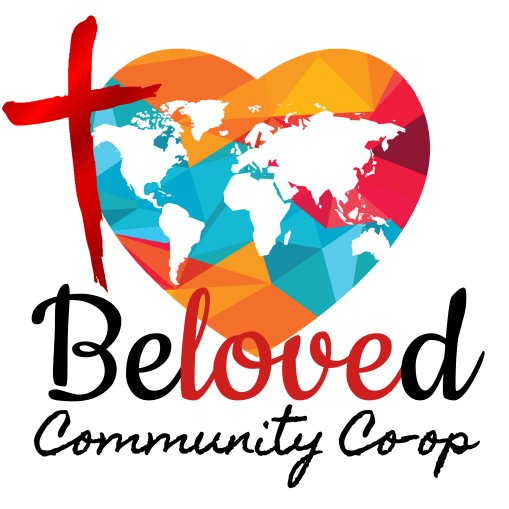 God called us to breathe life into Reverend Dr. Martin Luther King, Jr.'s vision of "the beloved community," a community in which people of every color and background come together in peace and harmony, in which differences are not ignored or downplayed but rather recognized and celebrated, in which the intrinsic value and dignity of every person as an image-bearer of God is revered. Foundational to the community is the agape love of Christ, which King described as a love that "means understanding, redeeming good will for all men…Agape does not begin by discriminating between worthy and unworthy people, or any qualities people possess. It begins by loving others for their sakes. It is an entirely 'neighbor-regarding concern for others,' which discovers the neighbor in every man it meets." It is an actionable love in which not only open hearts but also helping hands are extended to answer the prompting from Micah 6:8 "to do justice, and to love mercy, and to walk humbly" with the Lord. After all, faith without actions and deeds is no faith at all. The beloved community co-op is reflective of God's kingdom as a rich, multi-colored tapestry. It is a place to love and be loved.
"Beloved, let us love one another, for love is from God, and whoever loves has been born of God and knows God. Anyone who does not love does not know God, because God is love."

1 John 4:7-8
Co-op Founders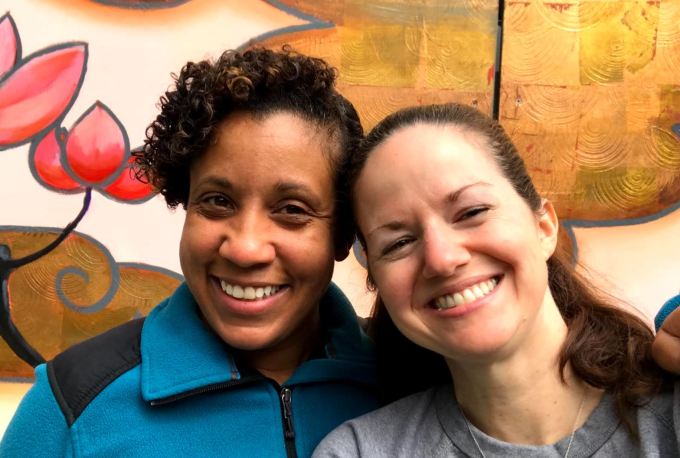 Beloved Community Co-op founders and longtime friends

Dr. Olivia Cronin

Dr. Olivia Cronin is a physician who completed her Bachelor of Arts in Cultural Anthropology from Rutgers University and her Medical Degree from Loyola University – Stritch School of Medicine, both with honors with an emphasis on cross-cultural competency and medical ethics. Since 2011, she has been passionate about helping homeschool students find joy in math, science, and technology.Dr. Cronin and her husband have adopted six children internationally and have homeschooled all eight of their children at one point or another. Because of the wide range of learning styles in her own home, she is passionate about teaching to and engaging multiple learning styles and to supporting students with various learning abilities or disabilities. In her teaching and mentoring of students, she is guided by Philippians 4:8: "Whatever is right, whatever is pure, whatever is lovely, whatever is admirable–if anything is excellent or praiseworthy–think about such things." From attempting to crochet a baby yoda to coding in new programming languages, she is a life-long learner and avid reader in her free time. She looks forward to walking alongside families and students as they grow into servant leaders and clever innovators in their communities.
Robin Seiple

Robin's faith in the Lord is central to who she is; she abides in Him and strives to grow consistently in living out the greatest two commandments of loving the Lord with all her heart, soul, and mind and loving her neighbor as herself. Immediately following high school in Boise, Idaho, she served in the United States Navy for nearly 8 years and then graduated with distinction with a bachelor's degree in elementary education from Old Dominion University.
She and her husband, Tom, have 3 children: Katelyn, Tobin, and Oliver. She has eleven years' experience in homeschooling and also teaching in various homeschool co-ops from pre-k all the way through 12th grade. She especially loves teaching math, logic, Latin, science, and literature, but really teaching is just in her heart – she loves it all! From teaching English to children in China to preschool lessons at church, she consistently seeks out opportunities to grow as a teacher outside of homeschooling as well. She enjoys asking thought-provoking questions and engaging students at every level. She understands the importance of loving children where they are and yet also encouraging them to stretch and grow at a reasonable pace. She loves learning and inspiring the love of learning, but even more than that she seeks to build relationships and trust with every student and instill in them a sense of value and worth. She longs to make every child entrusted to her care feel seen, heard, known, and empowered to make a difference in their communities and the world at large.