Diversity, Equity, Inclusion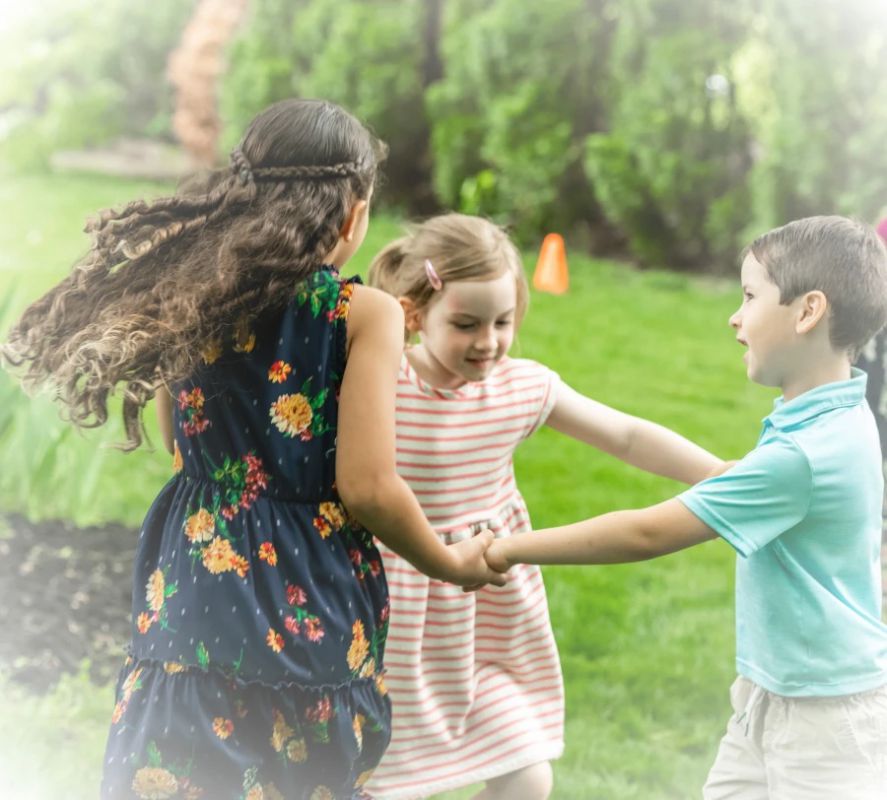 After this I looked, and behold, a great multitude that no one could number, from every nation, from all tribes and peoples and languages, standing before the throne and before the Lamb, clothed in white robes, with palm branches in their hands, and crying out with a loud voice, "Salvation belongs to our God who sits on the throne, and to the Lamb!"
Revelations 7:9-10
We make a strong commitment to diversity, equity, and inclusion (DEI) at Beloved Community Co-op.
Diversity – actively bringing together people of all backgrounds in aspects both seen and unseen.
Equity – ensuring an environment built on respect and dignity in which all members have equal access to opportunities and are treated fairly and respectfully.
Inclusion – promoting and maintaining a culture of belonging by intentionally welcoming, involving, and empowering every community member.